Saundra de Montano has a passion for real estate.
Saundra de Montaño can best be described as a serial real estate entrepreneur.  A graduate of Stanford University with a degree in mathematics, de Montaño worked first as an actuary and then moved onto writing technical manuals for software and computer programming, but eventually gravitated to real estate as her one true passion.   
Her 1996 marriage to husband, Jordi Montaño-Carrera, began the onset of her serious real estate ventures when the couple purchased a tri-plex in San Mateo, California, then later, a six-plex in San Francisco.Recognizing the inherent value of real estate, the two-income couple lived off one salary and saved the other for buying more properties – an investment in their future.  This tactic allowed Saundra and Jordi to purchase with cash and no bank financing, their neighbor's investment property, a ten-unit complex in San Francisco.  
Together, they continued to grow their holdings, eventually buying homes in Las Vegas, Texas and Atlanta and ultimately amassing 34 homes in four states.  To say that Saundra understands the intricacies and challenges of property management is an understatement.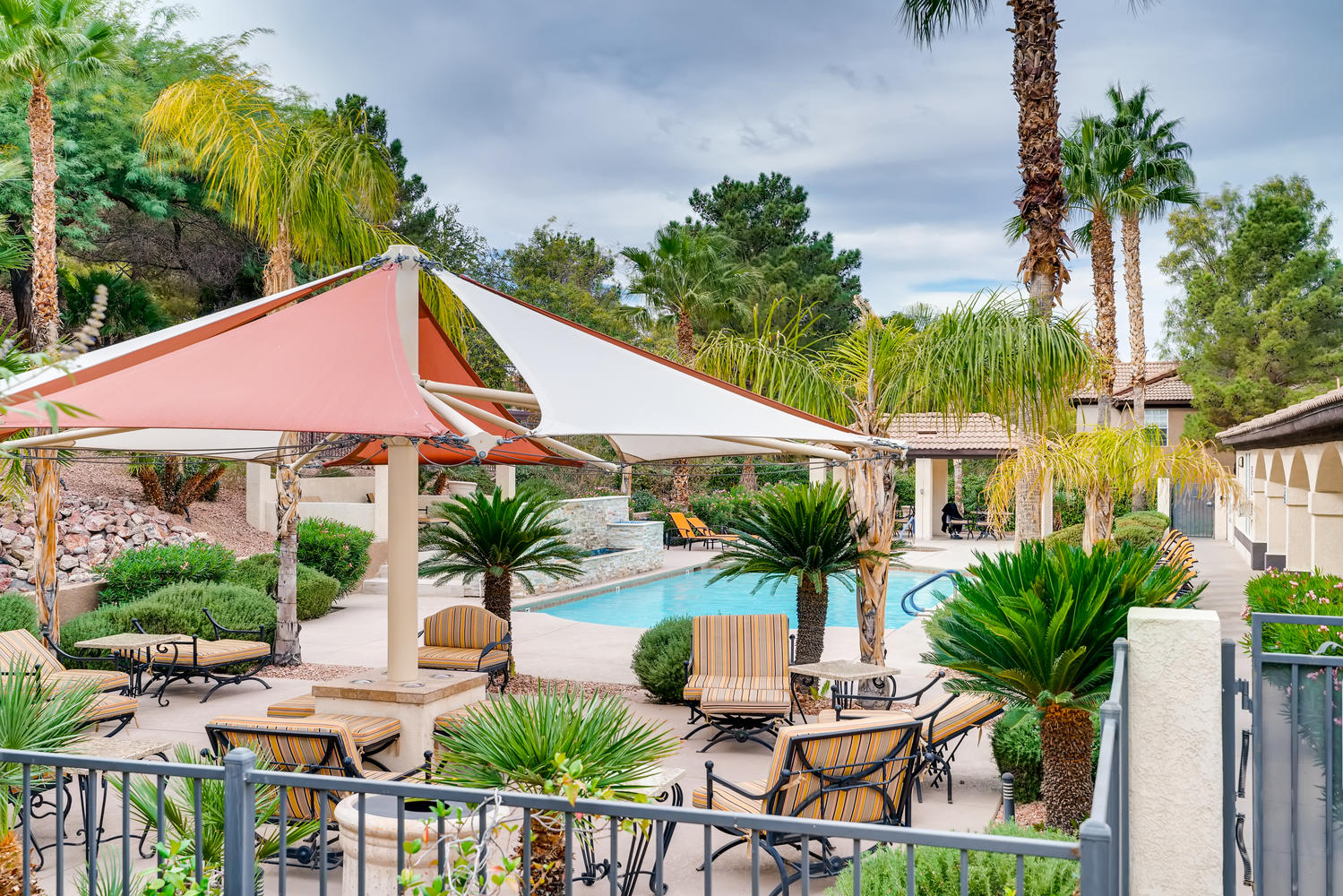 In 2014, Saundra and Jordi put down roots in Las Vegas and Saundra opened her own real estate brokerage firm, a highly successful venture that allowed her to explore, learn and familiarize herself with real estate in Las Vegas from one end of the valley to the other.  The couple eventually sold most of their holdings, allowing then to focus on their next adventure. 
In 2017 as the short-term housing rental market flourished, fueled in part by new and innovative services like Airbnb, Saundra recognized the value and benefits of managed corporate housing – both from a property owners' and tenants' perspective. Guaranteed high quality homes, carefully screened residents and strong ROI for owners was a winning combination that Saundra knew AvenueWest could provide.   
So after managing a variety of properties in multiple states, the idea of working solely in the highly controlled, structured and high quality world of managed corporate housing was a no-brainer. 
On September 9, 2017, Saundra purchased the Las Vegas franchise of AvenueWest, a national leader in managed corporate housing. Las Vegas is one of the hottest real estate markets in the country and a place ripe for high quality managed corporate housing.  
All of our properties are all-inclusive and fully stocked with housewares, electronics, furnishings, and linens. All your executives will need to bring are their personal belongings to make it feel like home! 
Whether you are in need of temporary furnished housing for business travel, relocation, displacement from your home, or a specialized medical treatment, our team can help you find the perfect solution to fit your specific needs.